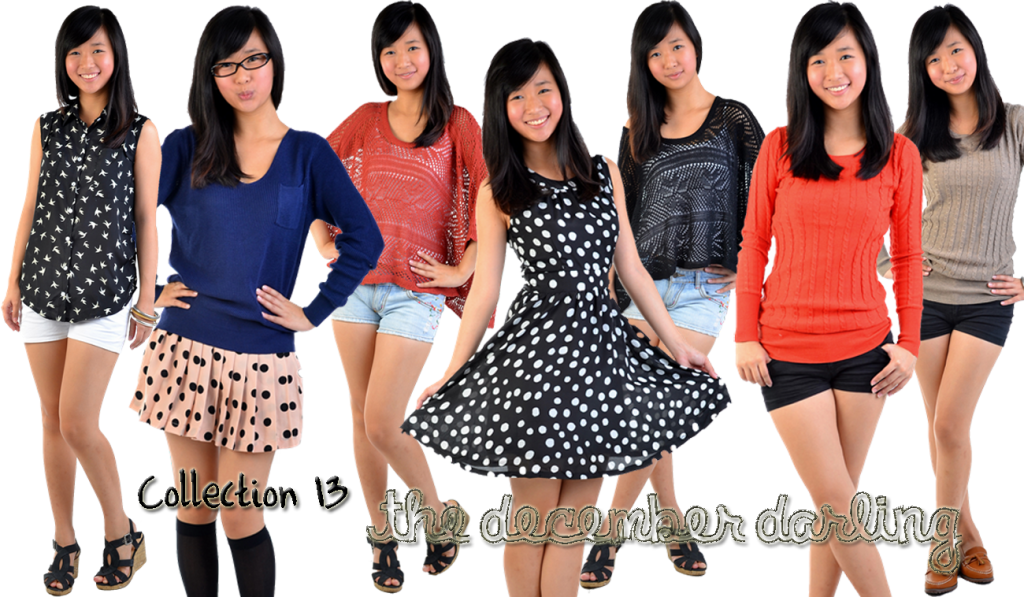 Vandabelle just launched a brand new collection, 'The December Darling'!
PSST! We're currently having '

THE $15.50 SALE

'!
Everything priced at $15.50 each!
To make thing bit bit sweeter,there's Free Normal Postage with any purchase made!
To top it all off,there's Free Registered Postage with 3 purchases!
Head down to
http://vanda-belle.livejournal.com/13920.html#cutid1
Join our
mailing list
today to receive first-hand updates and previews if you haven't done so!
'LIKE' us on our
facebook page
now to receive the latest news and exclusive promotions from time-to-time!